Original gift

ShowTimes offers original ways to improve someone's significant or ordinary day. It's also the perfect gift because it's just for you and bespoke.

Videos up to 24 hours

If you need a video within a few hours, just tick "express delivery".

Money back guarantee

We do not spend money immediately after ordering, but only after the video is delivered. If the author doesn't manage to make the video on time, we will refund the money in in full.
See what custom videos look like!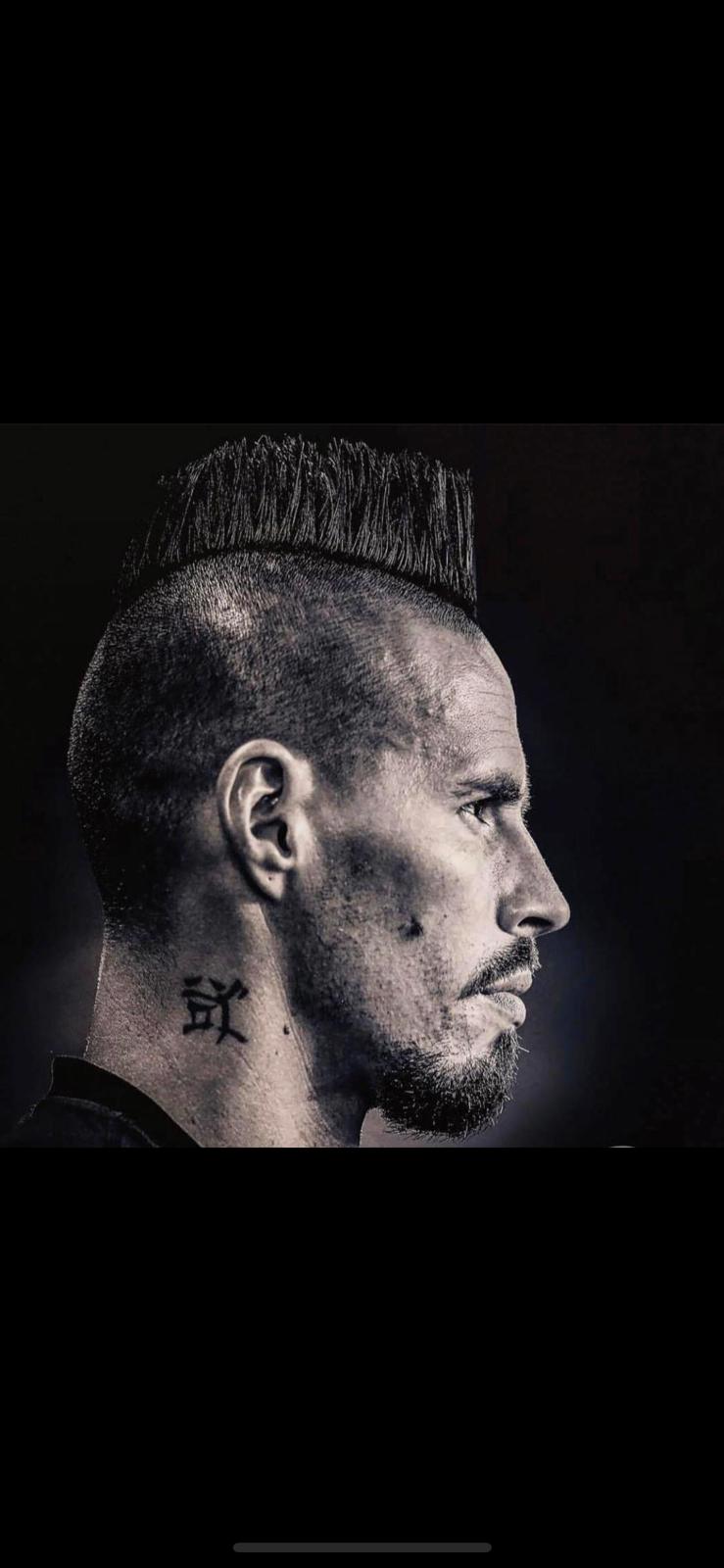 Marek Hamšík
Príležitosť: Narodeniny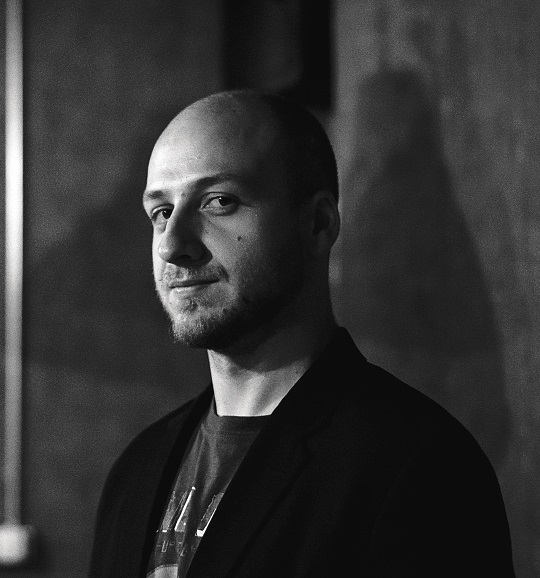 Matej Makovický
Príležitosť: Povzbudenie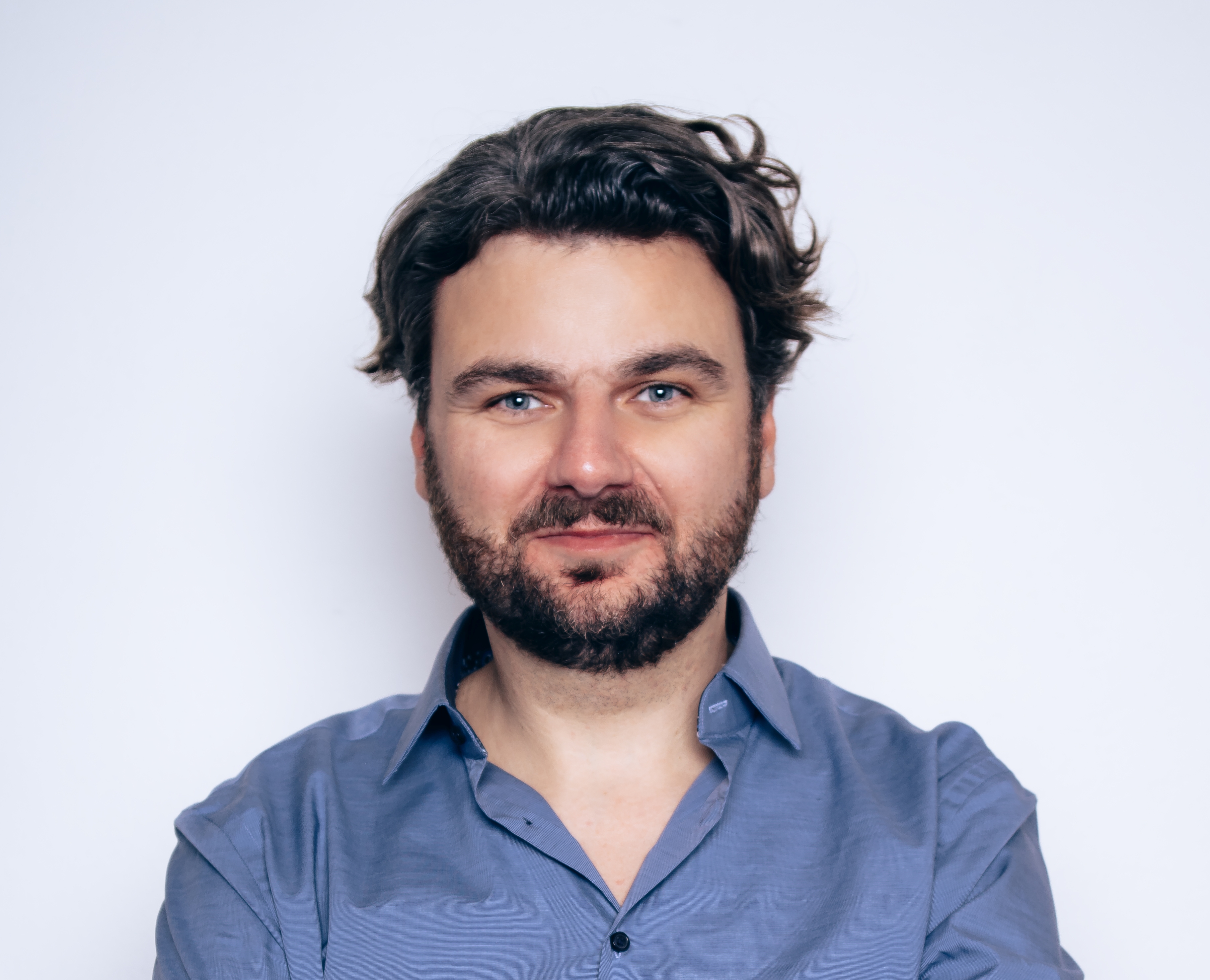 Jano Gordulič
Príležitosť: Narodeniny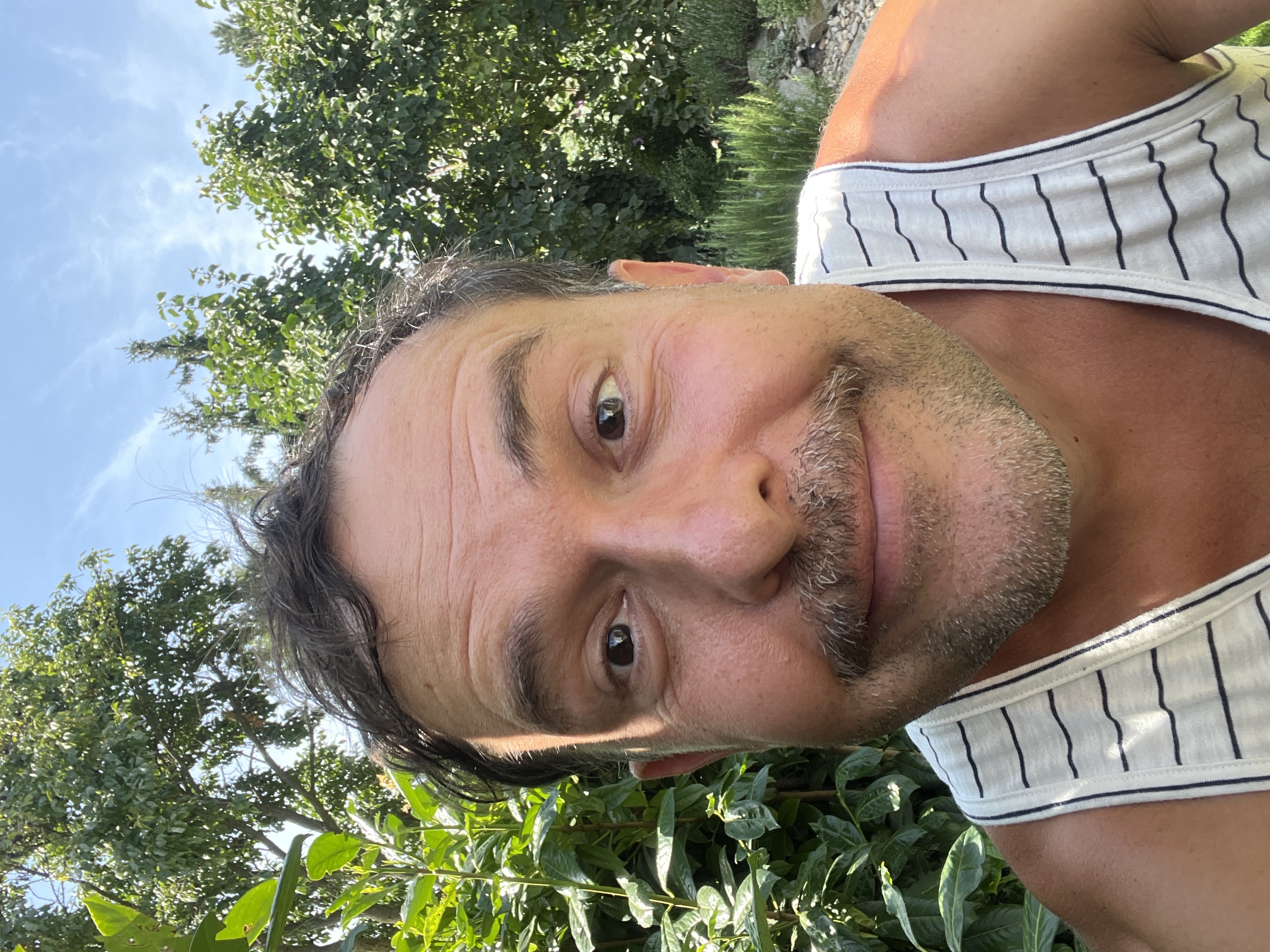 Juraj Kemka
Príležitosť: Povzbudenie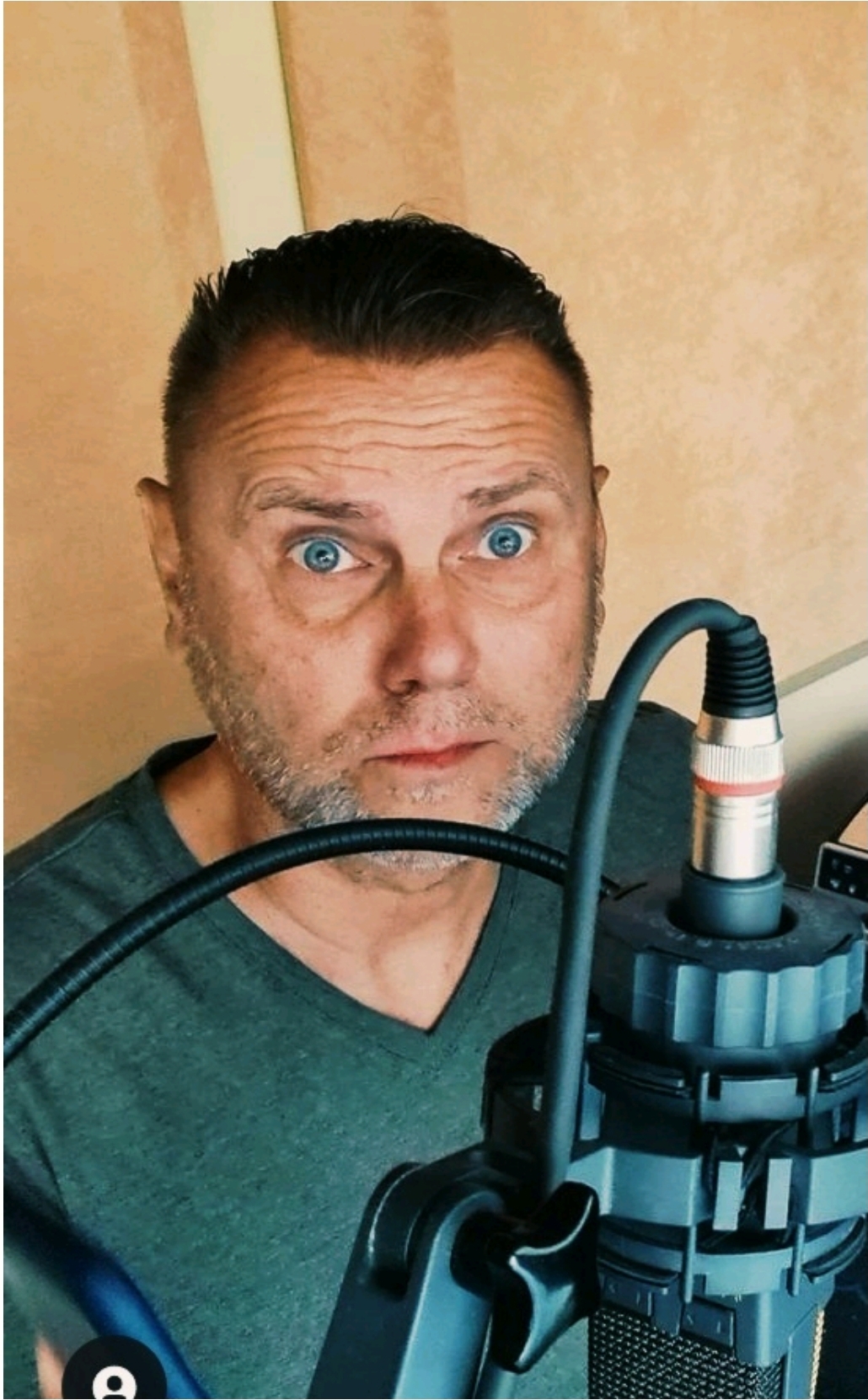 Ivo " Ladižo "
Príležitosť: Meniny
It works simply
1

Find your star

Search for your star in our catalogue by category or tag.

2

Send a video request

A greeting, a congratulations, a confession? There are many possibilities - write in the order form what you want to have in your video.

3

Video will be delivered to your email

We will send you the recorded video of the star by email, at the latest within 7 days.
Motivational encouragement
A video from a popular celebrity will delight any fan or fan. It can be a nice attention or a gift for a special occasion. Just choose: